Welcome to Stop n Stay Guest House
Come and experience real South African hospitality.
Stop n Stay is a family business and our pride and joy, our guesthouse with it's lush garden and farmly atmosfeer.
Situated only 1km outside of Potchefstroom. Stop n Stay is ideal for the person that wants to escape the hustle of the city.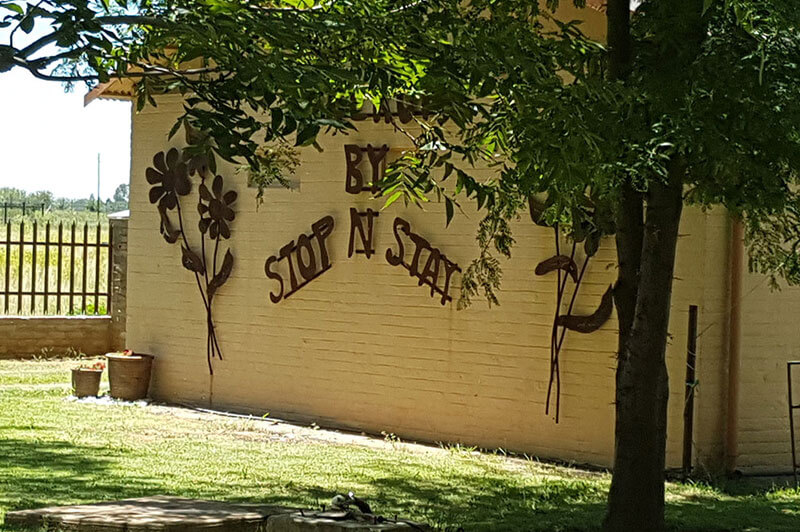 You have the choice between self catering chalets or bed and breakfast for your convenience.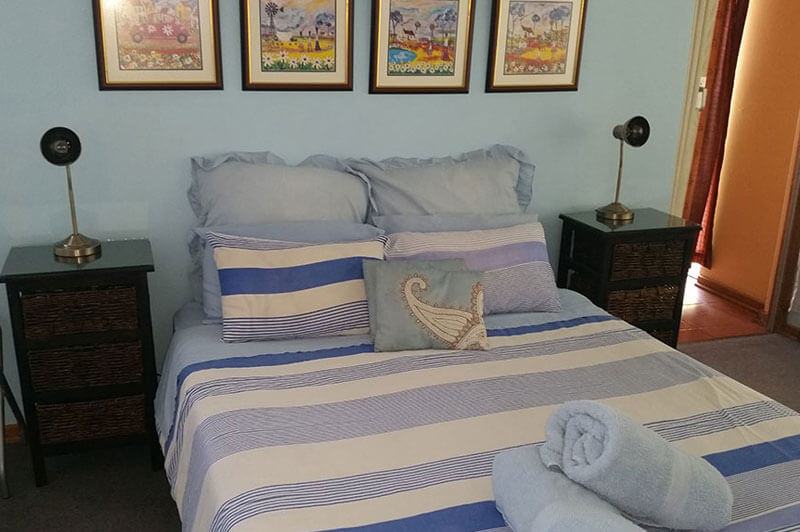 You will definitely not regret your stay with us.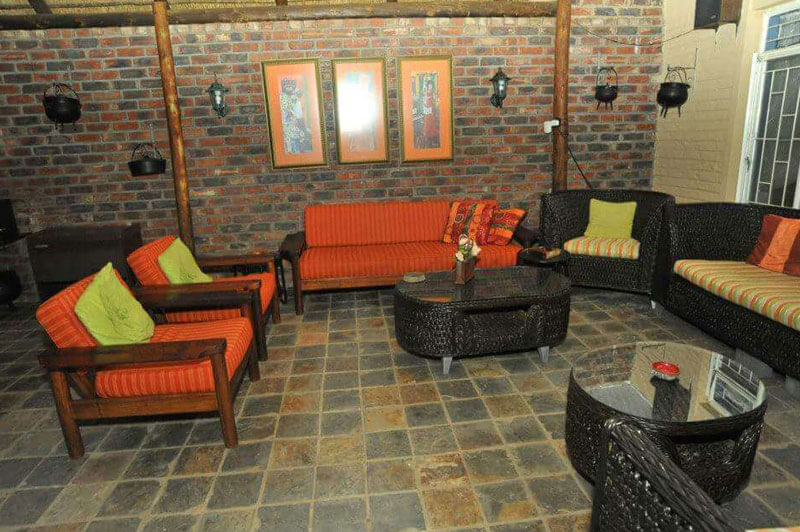 What clients are saying about us.
Our extensive expertise will make sure that yours is a SUCCESS STORY once again!
"Rooms are clean, spacious and have all that I needed. Prices are really good. Marietha were very helpful and accommodating."
"Very welcoming reception and very comfy has a vintage feeling to it which is nice when u want to get away from the busy city life."
"Lovely stay. Had everything I needed, including peace and quiet :)"